The giggly goat
Another gem of an independent shop with a feast of enticing gifts to tempt you.
Located in the bustling Norwich Lanes, this little shop is the perfect place to find beautiful handmade gifts.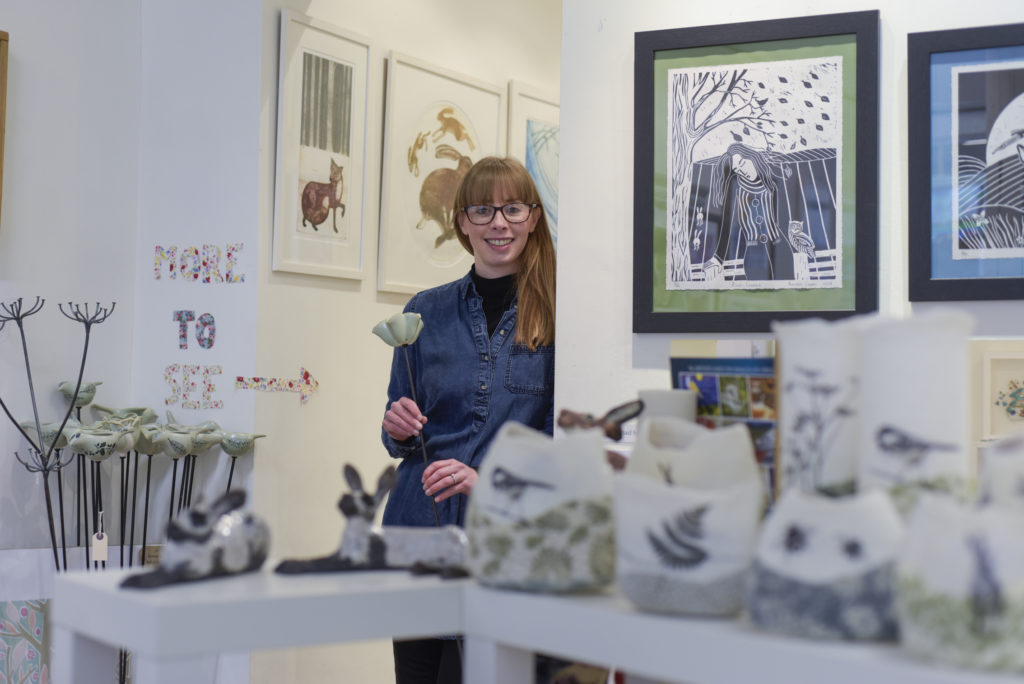 The Giggly Goat Gallery, Lower Goat Lane, Norwich NR1 2EL.
01603 663299.
Open Monday – Friday 10 – 5, Saturday 9.30 – 5.30.
Open Sundays in November and December